Many people in the United States take medical insurance for granted…until they are forced to find and buy it on their own.
Shopping for health insurance can be a confusing, time-consuming and often daunting task. Many people find the medical health insurance purchasing process so difficult they simply give up and live without any. But going without proper medical coverage is unwise and can put you at great physical and financial risk.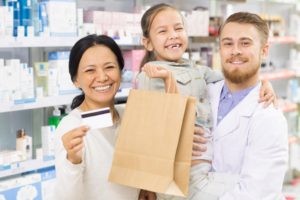 So what is the best way to get the coverage you need? We suggest the following:
Get educated—Use this site to read frequently asked questions, find out what all the insurance lingo means and get other resources that will help you research prospective insurance companies and their insurance plans. Bookmark this page, and come back to it as you educate yourself.
Get health insurance quotes—Now that you understand some of the information you need to know, the next step is to get several quotes from competing companies and agents.
Meet with agents and get a copy of the policy—Many insurance agents will want to meet with you face to face to discuss what their insurance policy will do for you. Ask for a copy of the policy and tell the agent you would like to review it.
Read every policy you receive—This step is a necessary evil if you want to become a smart insurance shopper. Read the policy and make notes for the insurance agent. Watch for exclusions, policy maximums and other riders and inclusions requiring high out-of-pocket expense.
You are armed with knowledge—now fire back! Call the insurance agents with whom you have spoken, and ask them tough questions about their insurance policies. Do not be afraid to tell him or her that you will not buy a policy without concrete answers.
Buy the plan that seems like the best fit—Review all the policies you have been offered, weigh their strong and weak points, compare prices, and make an educated purchase.