Any insurance company licensed and authorized to sell insurance in a particular state.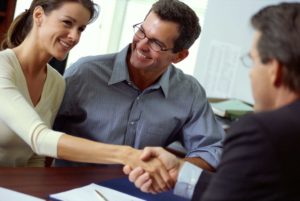 "Admitted" carriers belong to the Insurance Guaranty Fund in the states where they offer coverage. These funds protect policyholders in the event an admitted carrier encounters financial hardship or becomes insolvent, much the same way the Federal Deposit Insurance Corporation protects consumers in the banking industry.
Though "non-admitted" carriers aren't required to participate in the IGF, "admitted" carriers with a good reputation and high credentials who participate in the fund have the track record, financial resources and re-insurers to provide all parties with quality protection.
The best admitted carriers in each state have an A.M. Best rating of a "B" or above. A.M. Best is an independent rating service that scores carriers on customer service and financial solvency.??