An expert trained to accurately evaluate the worth of certain types of property.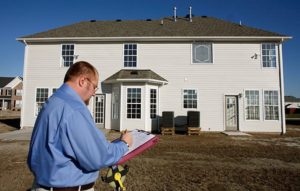 Appraisers provide professional advice to insurance claims adjusters that help determine the amount of reimbursement justified following loss. They prepare insurance forms and cost estimates, and make recommendations to the insurer, based on the facts of the incident.
Many large insurance companies train appraisers in-house. Those most likely to be hired in this type of position have previous experience estimating damage. Most work is performed in the field, and some specialties, like auto claims, consist of regular hours.
Those who enjoy performing a repetitive job away from an office atmosphere make good appraisers.