Asked by Marilyn from Oklahoma
More than likely you can, but  you need to contact the agent that sold you your life insurance.  The rate will increase probably.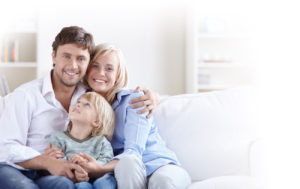 Please note: InsureMe Answers is not intended to be a substitute for advice from a licensed professional. For specific questions about a policy or claim, please contact your insurance agent or company.