Asked by Rich from Connecticut
Hi Rich,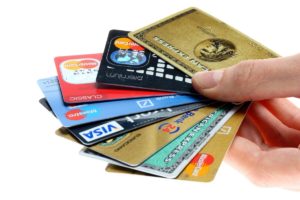 To answer your question, most insurance companies do allow customers to pay their bills online using a credit or debit card. Some also give you the option to set up automatic bank drafts that pay your insurance bills every month or quarterly, depending on how you set them up.
To find out if your insurer participates in this kind of program, you need to contact them directly. I'd suggest calling the customer service number on your ID card to ask. Every company handles things a bit differently, so it's in your best interest to get that information straight from the horse's mouth (so to speak).
Please let us know if we can do anything else to help.
Please note: InsureMe Answers is not intended to be a substitute for advice from a licensed professional. For specific questions about a policy or claim, please contact your insurance agent or company.