Are you tired of overpaying on car insurance? Let InsureMe help you find the best car insurance available. Our quoting service will get you up to five free car insurance quotes from agents who compete for your business. Since 1993, InsureMe has helped countless consumers like you save money on their monthly car insurance costs.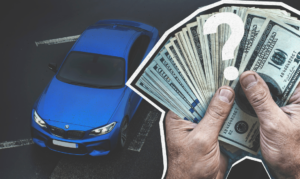 A Fast and Easy Way to Shop for Insurance
Why not let us do the work and shop your insurance for you? By filling out our simple form, you will be able to get the rates of up to five insurance agents who want to help you. All you have to do is compare the coverage and prices, and decide on the best policy for you and your family. It's that easy!
Privacy Protected
Our Web site is protected using the highest security standards possible. InsureMe is dedicated to protecting you and your personal information from third parties. We hate spam as much as you do, and we will never sell your email address to mass marketers.
Save money on your car insurance today!
Why wouldn't you try to save money on your car insurance costs? Simply fill out our form and see how much you can save!