Insurance designed to protect businesses from common losses, such as property damage, business interruption, theft, liability and worker injury. The particular type of commercial lines insurance a business needs depends on the industry and the type of business being insured.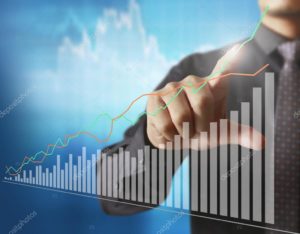 Purchasing commercial lines insurance starts by contacting a commercial insurance agent, who may broker insurance for several different companies or be appointed as an agent by one particular company.
A licensed commercial agent is trained to recognize risk in all areas of business, and can help make sure business owners cover themselves for all perils or causes of loss that may apply to their business's area of specialty.