A period of time at the beginning of new insurance coverage during which an illness or injury is not yet covered. The elimination period is most often associated with disability insurance.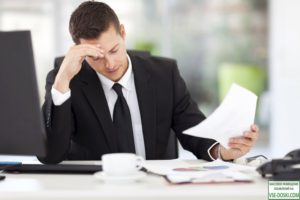 An elimination period is also known as a "waiting period." During this time, you may not file claims for a particular type of coverage. However, once that time has expired, you may file a claim and your insurer will begin paying the cost of medical treatment related to your illness or injury.
Depending on your particular policy, co-pays and co-insurance may also apply.