Asked by Bob from Florida
Great question, Bob!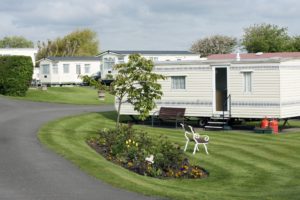 The quickest and easiest way to get the insurance you need to protect your mobile home is to go through the quote box here on our Web site. Just put in your ZIP code, let us know if you're currently insured and answer a few short questions. It will only take about 15 to 20 minutes to provide the information we need to match you to agents in your area.
When you submit your answers and hear back from those agents, you can give them more detail about your home and needs, and then compare their offerings side by side for the best deal.
Thanks for asking–and good luck!
Please note: InsureMe Answers is not intended to be a substitute for advice from a licensed professional. For specific questions about a policy or claim, please contact your insurance agent or company.