Asked by Lynn Ivey from Indiana
Hi Lynn,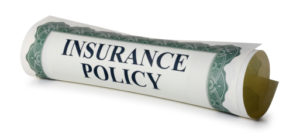 InsureMe is not an insurance company, but rather a service that helps people find insurance agents in their area who can provide quotes.
To cancel your policy, you need to contact the agent or company you purchased it through. One word of caution though: Make sure you have a new policy in place before canceling the old one. Otherwise, you could end up paying higher rates when you do buy a new plan.
Please note: InsureMe Answers is not intended to be a substitute for advice from a licensed professional. For specific questions about a policy or claim, please contact your insurance agent or company.