Asked by Trish Keller from Idaho
Hi Trish,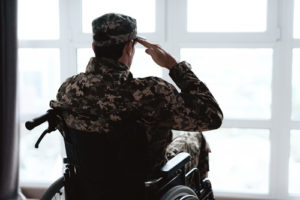 As we do not sell or administer government-sponsored health insurance plans, I'm afraid we can't help you. I'd recommend you call Health Net Customer Service, the Northern U.S. division that administers Tricare Prime, at 1-877-TRICARE (1-877-874-2273). They should be able to answer your questions and tell you whether or not you qualify for that program.
I hope that helps!
Please note: InsureMe Answers is not intended to be a substitute for advice from a licensed professional. For specific questions about a policy or claim, please contact your insurance agent or company.