Home insurance protection that guards homeowners and members of their family from financial loss if someone claims injury on their property.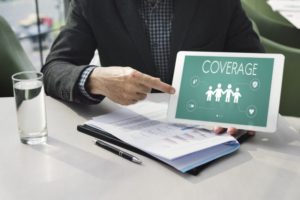 In case of lawsuit, liability coverage helps counteract claims for bodily injury and property damage by providing monies needed for lawyers, expert witnesses and other legal fees required by the courts and legal system.
If the insured is deemed responsible for the damages, liability coverage pays medical bills and other expenses incurred by the party who was harmed, relieving the policyholder of financial obligation in these instances.