A health care system which attempts to enhance the quality and cost-effectiveness of medical care using an organized group of doctors, hospitals and other health providers.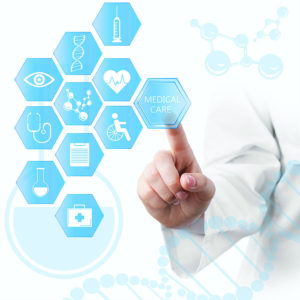 Managed care plans offer comprehensive care to policyholders by making arrangements between employers or insurers and select providers to provide care at a discount and coordinate medical financing to group members. Each managed care plan has its own provisions, controls the delivery of its own health care and manages payment and organization on behalf of its members.
Using what's known as medical practice guidelines, managed care incorporates certain procedures agreed to be most cost effective by those in the health care profession. Some types of managed care include point of service (POS) plans, preferred provider organizations (PPO) and health savings (HSA) accounts.