The percentage of individuals, employees or families insured under a particular insurance policy, as compared with the total number eligible to participate.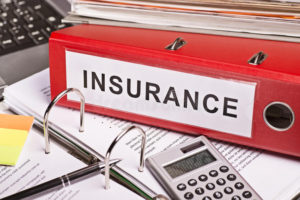 When plan involvement is voluntary, the participation rate tends to vary based on individual and personal factors and preferences, as well as the level to which employers contribute to insurance premiums.
Employer-funded plans generally have participation rates in the 60 to 80 percent range, whereas voluntary products often fall closer to the 25 to 60 percent mark for many lines of insurance.