A specific risk or cause of loss covered by an insurance policy. Examples of home peril include wind, flood, fire and theft.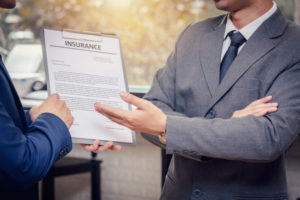 Some home insurance plans, called "named peril" policies, cite specific perils covered. As long as an incident occurs that's listed by name within the policy, the insurance company pays the policyholder for the damages. Another type of coverage, "all risk" policies, cover all perils-unless they're specifically listed as excluded in the plan.
The more perils a policy covers—and the greater the risk of exposure—the more it costs the policyholder.