A type of health insurance policy that offers participants the opportunity to choose between in-network and out-of-network care when medical treatment is needed, and coordinates general and specialist care through a primary care physician.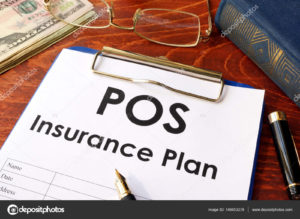 The point of service plan pays a percentage of the cost of services, up to a reasonable and customary limit, and you pay the remainder (known as coinsurance), plus any amount above what's reasonable and customary.
POS plans generally cover preventative, wellness, emergency, surgical and hospital services, as well as prescription drug benefits. Participants who stay in network receive a higher level of coverage and benefits, and pay less out of pocket.