A set charge pledged by an insurance company for insuring someone during a specific period of time.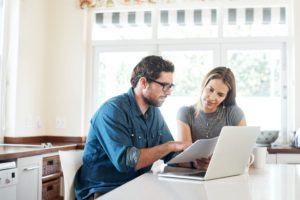 Depending on the type of insurance desired, a quote takes many items into consideration, including factors like age, health, vehicle make and model, and the geographic location of the person's home. In addition, a quote for identical coverage may vary within just a few to several hundred dollars from one insurer to another, so it's important to take advantage of every discount and compare quotes offered to get the best price.
Many insurance companies offer at least one free insurance quote. Comparing more than one quote at a time, however, allows you to get a good idea of the true cost of insurance, based on average cost from one company to the next.
If you're in need of an insurance quote, visit our home page at InsureMe.com.