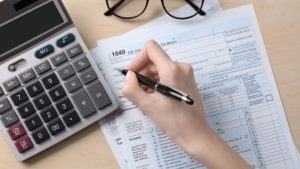 An unincorporated association—or group of individuals, firms or corporations—organized to write insurance for and mutually insure one another as members of the shared group.
In a reciprocal insurance exchange, each group subscriber separately assumes his or her share of the risk being covered by the insurance policy.
This type of exchange is administered by what's known as an attorney-in-fact, a person authorized by power of attorney to act on all subscribers' behalf outside a court of law.