To fully understand how a point of service plan (POS) works, you need to know about health maintenance organization (HMO) plans and preferred provider organization (PPO) plans as well. That's because a POS is a sort of hybrid between the two.
POSs are similar to HMOs in that you may choose a primary care physician; but as with PPOs, you can still opt to go out of network. However, the POS will reimburse you only 50 to 80 percent, and you also may be required to pay co-insurance and a deductible.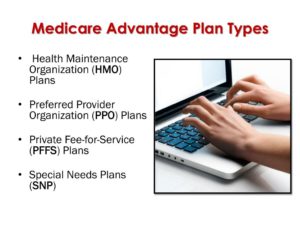 The other plans:
Preferred Provider Organization (PPO): The main idea behind a PPO is the network. If you choose this type of health insurance, you pick a health care provider from within your network or any non-network health care provider. You are required to make a co-payment or pay coinsurance.
Health Maintenance Organization (HMO): The HMO requires you to make a co-payment to an in-network physician. However, your insurance will not cover services you receive outside the network. And you must attain a referral to a specialist from your primary-care physician.
You May Want a POS If:
You can't decide between a HMO and PPO
You'd like to decide whether or not to pick a primary-care physician
You'd like the flexibility of going out of network and don't mind higher co-pays or coinsurance when you do
You'd like to choose between the HMO or PPO option each time you need care
Choosing the type of health insurance plan you want is an important decision and depends on several factors, such as your schedule, other plan members and your personality type.
If you have a busy schedule and other people on your plan, you may want to choose the less constrictive POS. Talk to friends and family about the types of plans they have to get a better idea of what's out there and possible issues. Then contact InsureMe to get connected with agents in your area!