Asked by Bruce from Massachusetts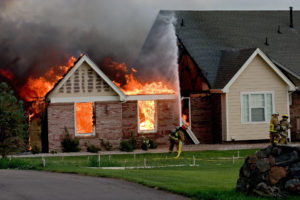 The easy–and good–answer is yes!
A homeowners umbrella policy is designed to increase the limits of a home insurance policy. If you'd like more information, check out this article on umbrella policies.
Please note: InsureMe Answers is not intended to be a substitute for advice from a licensed professional. For specific questions about a policy or claim, please contact your insurance agent or company.