Covers physical injury and death caused others by the driver responsible for an accident. Bodily injury coverage pays for items like medical bills, loss of income, and pain and suffering—but only for the not-at-fault party and passengers. It also provides legal representation in the case of lawsuit.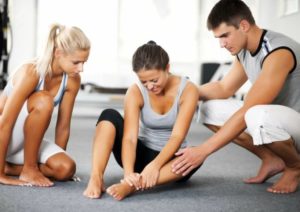 Required coverage in most states, drivers need sufficient bodily injury liability to protect valuable assets. In the event a driver causes an accident resulting in damage beyond the limits of his auto insurance policy, the insurance company may seek remuneration through assets which can be liquidated to pay damages over and above what the insured's policy covers.
Each state sets minimum bodily injury levels drivers must carry. Choosing to drive without at least minimum bodily injury liability insurance may result in fines, jail, license suspension-and possibly financial ruin.