Asked by Leslie from Denver, CO
Leslie, tort liability is a type of insurance coverage that provides remedies for persons sued for damages when they injure or kill someone else through their own negligence.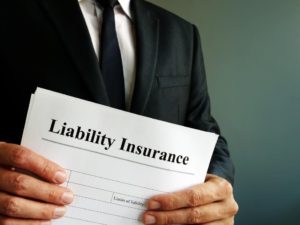 Though every state in the union requires auto liability coverage, some states operate under a tort system, which allows anyone hurt by another to bring legal action for wrongdoing. When this occurs, the case goes to court, and a judge and jury evaluate the facts and determine whether or not the damage was a result of intentional carelessness on the part of the defendant. If so, liability coverage kicks in, pays for the damage and protects the insured from suffering irreparable financial harm and devastation.
In any system, there are always those who would choose to take advantage of the law for their own personal gain. To keep this from happening, many states now limit the circumstances under which the injured may sue—and how much money juries may award in tort liability cases.
Please note: InsureMe Answers is not intended to be a substitute for advice from a licensed professional. For specific questions about a policy or claim, please contact your insurance agent or company.