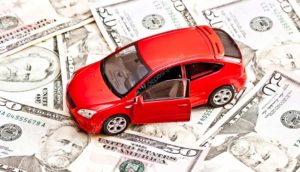 At InsureMe, we're all about helping you save money on your insurance. We can help you sort through all the car insurance companies out there to find the policy you're looking for—and one you can afford.
Whether you're looking for the best buy on your car insurance or you'd like to try an all-inclusive policy combining your car and home together, you can trust InsureMe. Submit your information today, tell us what you're looking for and let us take it from there!
InsureMe is your online source for insurance quotes and information.
Give us a try today!