Who will have life insurance for someone over 80 years of age?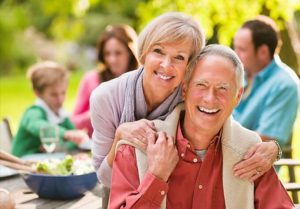 Asked by Anonymous – Minnesota
The good news: more and more insurance companies offer short- and medium-term life insurance for senior citizens. But there are a few important things to consider.
For one thing, older applicants are more likely to fall into the 'standard' and 'substandard' risk categories. Rates are higher for these risk types.
Also, for older applicants, many policies will not provide a death benefit for the first couple years. If you die in this time, your designated beneficiary will receive the total of your premium payments plus interest. If you die after this initial period, your beneficiary will receive the full face value amount of the policy. Note: You probably won't be eligible for a policy with a large face value amount unless you're prepared to pay an enormous premium.
Another policy option: Final expense insurance. Final expense insurance can pay for burial expenses, as well as outstanding debts and estate-related expenses. The beneficiary has discretion in terms using the funds; pre-need insurance, on the other hand, cannot be used for anything besides funeral expenses.
At 80+, you may have difficulty finding life insurance, but it's certainly worth a shot. Many insurers have found a niche by catering to older applicants.
Click here to connect with life insurance agents from your area. Even if they cannot insure you, they may be able to steer you toward a company that can.
Good luck!