A form attached to an insurance policy that alters the policy's coverage, terms and/or conditions.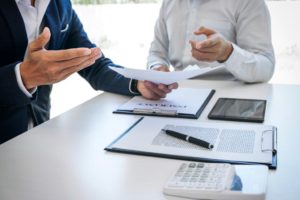 Used to cover hazards not listed in standard home insurance plans, a rider or endorsement "rides on" those basic insurance plans, adding an additional set of terms and conditions for specific, previously uninsurable situations.
The hazards included must be listed in the policy by name, and the cost of insuring each risk must be added to the price of the premium.
Examples of home insurance riders or endorsements include sewage backup, home business coverage and recreational vehicle endorsement.