An agent who represents one insurance company exclusively, selling only that company's products.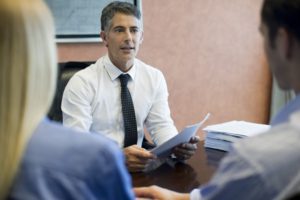 Whereas an independent agent can quote and sell for many different companies, a captive agent is bound by contract to work with only the company they sell for, in exchange for the privilege of working under that company's name.
Because most consumers recognize big-name companies, many captive agents feel that working with them increases their chance of making a sale. However, the products available to the consumer through a captive agent are often more limited than those that can be purchased from an independent one.