A person hired by an insurance company to evaluate insurance losses and settle the claims that result. At the time a claim is filed, it's the adjuster's job to determine to what degree the insurer is liable for the damages so the insurer can subsequently pay the policyholder for the insured portion of the damages.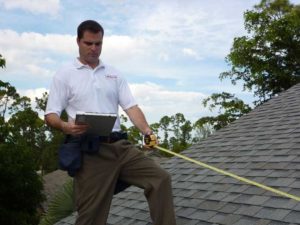 Most adjusters are independent contractors who work for a variety of different insurers. Each contractor travels from place to place and works alongside the policyholder to find out the circumstances of the incident that occurred, who was at fault and whether or not that particular situation is covered.
Though the adjuster is paid by the insurance company, he or she does not receive any portion of the funds released after investigating an insurance claim.