Renters insurance covers theft or destruction of your possessions when you rent an apartment, condo or house.
Since your landlord probably has homeowners insurance for the actual structure, all you need is coverage for your possessions, personal liability and living expenses should you temporarily have to vacate due to a covered peril.
This type of coverage is cheap and offers excellent protection for your premium dollar. (Which is one of the reasons why insurance agents are loathe to write rental policies: their commissions are paltry.)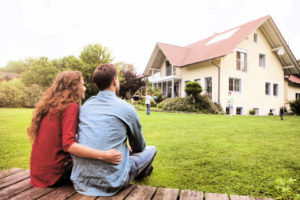 What does renters insurance cover?
Material losses from the following perils: smoke, lightning,  vandalism, theft, explosion, non-flood water damage, and windstorm damage.
Personal liability if someone is hurt or injured on your property (by your dog, for example). Your renter's coverage will pay court expenses.
Living expenses if you have to leave your home or apartment because of damage from a covered peril, such as fire.
There are two types of insurance for renters:
Actual cash value: Covers the current market value of lost or stolen possessions, with deductions for depreciation.
Replacement cost: No depreciation deduction. Covers replacement costs up to the limit of your policy.
Take a look around your house or apartment. What stuff would you need or want replaced if it was lost or stolen? How much would those things cost to replace? Your TV? Bicycle? Laptop? Record collection?
The chances are good that you'll benefit from renter's coverage. With premiums around $200 a year, you won't find many insurance policies that offer as much protection for as little money. Even if you never have to file a claim, you'll have peace of mind knowing you're ready for whatever life throws your way.